Hashem was the son of Abdol-Hamid Hakimi and Nosrat Taslimi-Moghadam was born in 1925. He attended the American College in Teheran. Although he wanted to follow a career in Engineering he had to work as a teacher to pay his way and was therefore limited in his field of study. He studied Politics & International Relations at university in Teheran.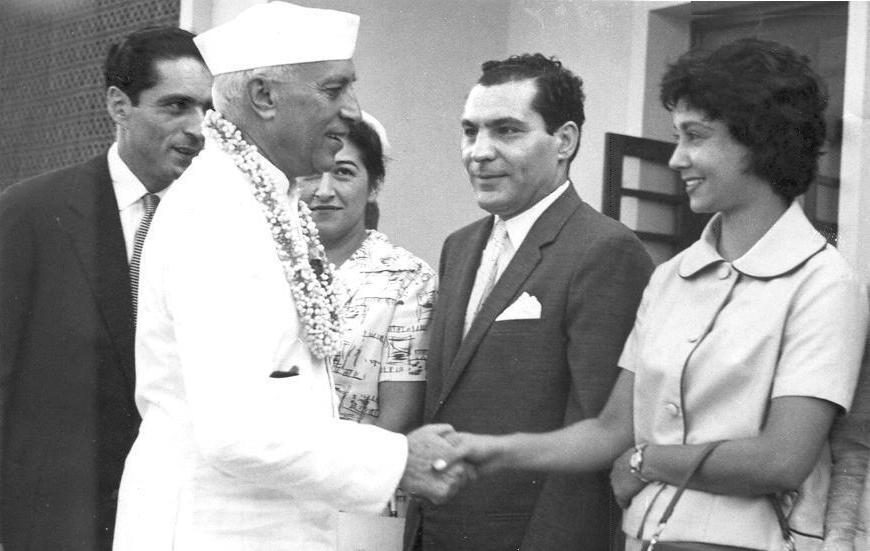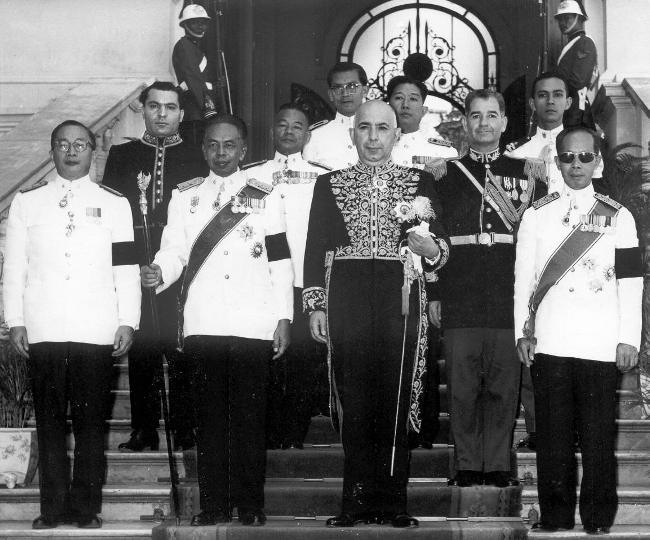 After graduation and national service his father and great uncle Ebrahim Hakimi pressed him to join the Foreign Ministry in Iran. Thinking he was delivering a letter for the old man to the Foreign Secretary (Bagher Kazemi - Mohazab-e-Doleh) he was employed on the spot. He had a varied career as a diplomat having been assigned to India (opened our General Consulate in Calcutta - 1957), Thailand (opened the Iranian mission in Thailand 1958, together with Moshfegh Kazemi & Brigadier General Firouzan) Pakistan, Iraq (Charge des Affaires), Italy, Yugoslavia, Norway (Minister Charge des Affaires 1968 - 1973). His last post was Ambassador to The Sudan which ended with the Iranian revolution in Iran.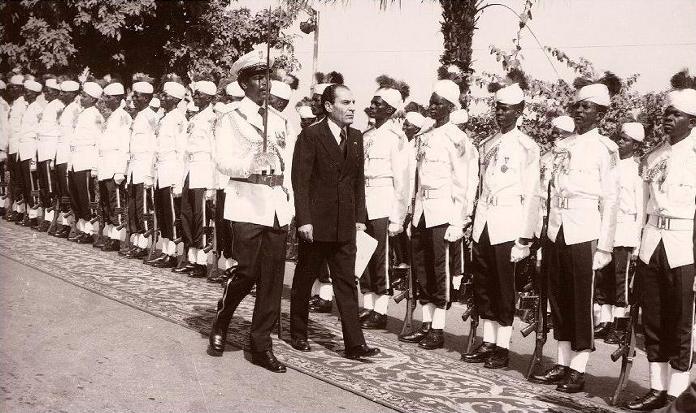 In between assignments he held managerial posts in the ministry, establishing for the first time a modern Information and Public Relations Office for the ministry, and he was also Head of Student Affairs. He had a varied and interesting career and was decorated twice by Mohammad Reza Shah and received the order of St. Olav rank of Commander by the King of Norway. some of his experiences are recounted in articles published in The Iranian. The published and unpublished material will be gradually be published on this site (see the links below).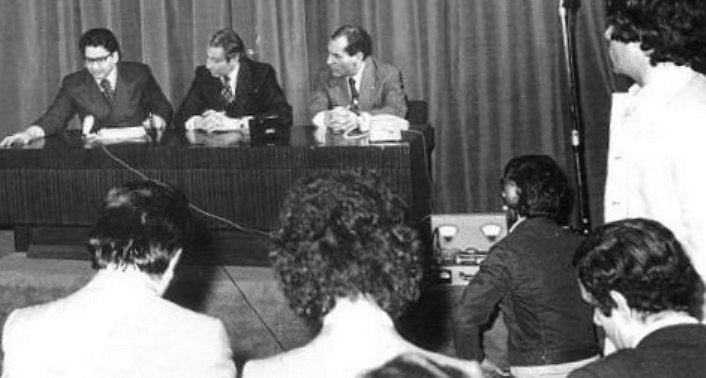 After 1979 knowing what was coming, he set himself aside, leaving Sudan on ordinary passports. He first stayed in Rome, studying electronics at the age of 56 and having to learn Italian in the process. He later joined two of his sons in Norway where he eventually retired and lives happily with his 'soul mate' Astri,
Hashem has three sons from three marriages with Dr Ezzat Bani-Adam, Malou Ghazi from Pakistan and Nadia Dodic from Yugoslavia. His eldest son Shahmard with his first wife lives with his two sons Matt and Shane in Florida. His second Ali with second wife Malou lives in Norway. Ali has four children, Maryam, Soussan from an earlier marriage, adoped daughter Sharareh and Sebastian with his present wife Else. Hashem's third son from his marriage with Nadia also lives in Norway and has recently married his Ukrainian sweetheart Irena.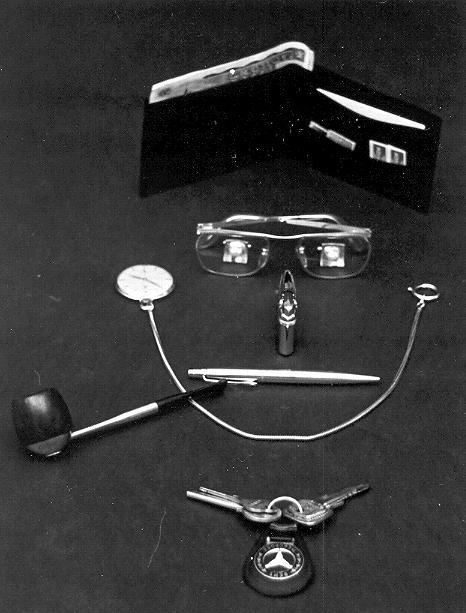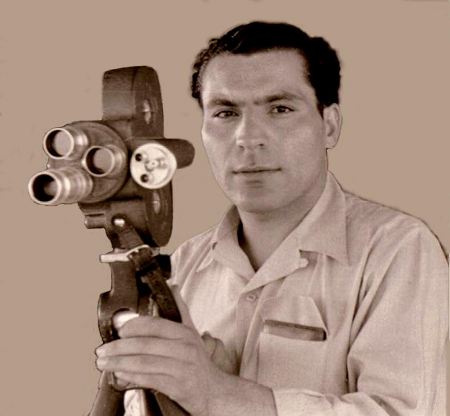 Hashem was an accomplished amateur photographer and cinematographer. Because his first love was engineering he's always maintained an interest and has excelled in Do-It-Yourself to the extent that his colleagues used to give him nicknames like 'sparkie'. In the 80's he took up computing and is an old hand at surfing the net.
In Autumn of 2003 Hashem Hakimi as a Knight Commander of the Norwegian King was invited by the Norwegian Court to attend the Nobel ceremony to award Shirin Ebadi the Nobel peace price of that year. To read his notes of this occasion click here.
HH

Dr Ezzat Bani Adam

HH

Malou Ghazi

HH

Nadia

Links: Memoirs of a Career Diplomat in the service of the Iranian Foreign Office